Our Team
Kristin Graham, M.Ed.
Account Manager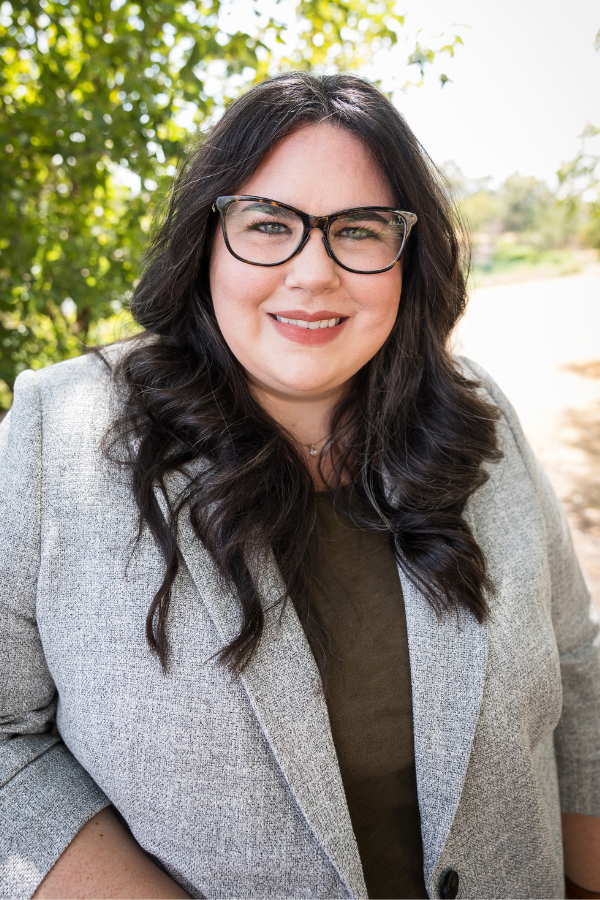 Kristin Graham, M.Ed., serves as an Account Manager at SAM, where she serves partner organizations primarily through overseeing partnerships, professional learning, and operational success.
Kristin joined SAM in 2022 after serving for 14 years as a teacher and leader in gifted education in Houston and Shanghai. In her career as an educator, she developed multiple new initiatives and programs, including a vanguard mastery learning cohort and organization-wide training and professional development. She has a strong background in strategic planning, managing competing priorities and resources, and keeping the big picture in mind.
She earned her bachelor's degree in political science and master's degree in education from Texas A&M University. 
Previously, Kristin was an active member of the Texas Association for the Gifted & Talented and now gets to serve the association as a staff member. She loves to help organizations operate at their best and empower their members to accomplish their goals. She loves getting to learn and experience new things through her work and keeps a service-first mindset with her teammates and partners.
Kristin grew up in Tyler, Texas, and has lived in College Station, Houston, and Shanghai. She moved to Austin in January 2022.
Partners: Texas Association for the Gifted and Talented (TAGT), Texas Council of Administrators of Special Education (TCASE)

Outside of work, I love... going on walks with my beagle, Hardy, home improvement projects and design, traveling to national parks, and reruns of The West Wing.   

My workplace superpower is... being a strong advocate for teammates and partners. 

Assessments: Guardian (Predictive Index), Enneagram 9

What inspires me about working with associations: Getting to learn about associations' missions and see how their teams work together to achieve goals is inspiring. It is such a privilege to learn about all the different kinds of work people are coming together to accomplish.

My unique skills and passions: I am very service oriented and always keep a "how can I help?" attitude. I love getting to listen to the heart and why of a group and help translate that into action.

Favorite SAM core value: Stay curious. Questions take us on a journey!